Products
Universal Systems...
Controls

Radio Controls
|
Long Range Control
|
Remote Systems
|
Two Way Controls
|
Applications
|
Contact Us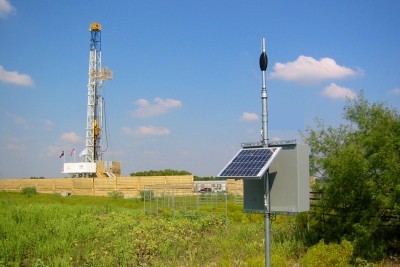 Controls for Industrial and General applications
Astronomical Timer 7-Day or 365 Days Time Switch automatically switches loads according to a preset schedule with to-the-minute accuracy.

Programmable Smart Timer with input circuits for small automation, override, security operations, preventive maintenance.

Long Range industrial Radio Control


7 Miles (11 Km) line of sight,
3000 feet (900 m) obstructed
Optional <12 Miles (20 Km)
Operation 27 MHz industrial

Mini PLC Controller

Application:
Packing Machines, Fillers Extruders, Pump Control, Mixers, Generators, Automation

Multiple time clocks, timers and counters, math, Logic functions, Retentive, Compare,
Screen or LED i/o status.


TWO- WAY Controller Bidirectional

• 2000. feet ( 600.m) in-building range
• 2 Miles (3.Km) open-air range
• 6 Miles (10.Km) open, with Yagi Antenna
Unlimited Applications:
irrigation, lighting, gates, generators, solar systems, water pumps, PLC remote I/O, monitoring, refueling, marinas, security, parking lots, traffic control, windmills, automation, farm equipment, conveyors, assembly, packing, airport lights, test devices, robots, etc.